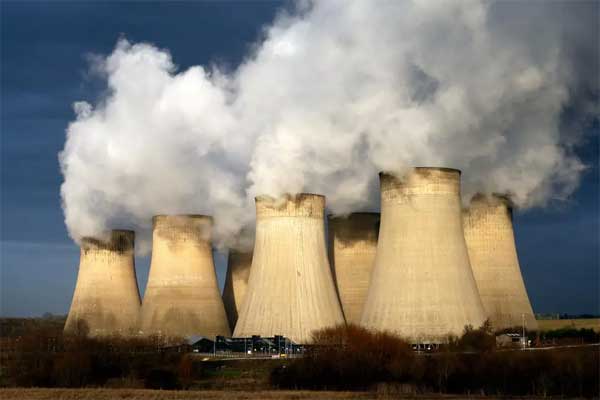 As the world deliberates ways to achieve climate change goals ahead of the Conference of Parties (COP 26) of the United Nations in Glasgow in November, the International Energy Agency (IEA) has kicked off discussions on the need to drift away from fossil fuel power projects and focus more on renewables.
Even if the pledges made by governments are fully met, the report, 'Net Zero by 2050: A Roadmap for the Global Energy Sector', highlights that it would be difficult to meet the required changes needed to reduce global energy-related carbon dioxide emissions to net zero by 2050 and limit the global temperature rise to 1.5 degrees Celsius.
The Glasgow meet assumes importance with G7 countries deciding to stop unabated coal finance before the end of 2021. It sets out a cost-effective pathway dominated by renewables like solar and wind. The report examines uncertainties in bioenergy, carbon capture and behavioural changes in reaching net-zero.