RENEWABLE ENERGY
World's largest solar park is now fully operational in Karnataka; see how it benefits the state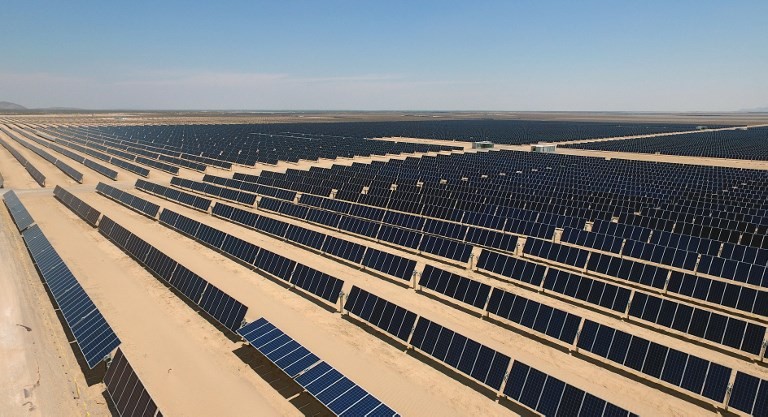 The world's largest solar power park, the Pavagada Solar Park in Karnataka, has now become entirely operational. Commerce and Industry Minister Piyush Goyal took to Twitter to share the news saying: "India Takes Lead in Clean Energy: World's largest solar park at Pavagada in Karnataka is now operational. Generating 2050 MW of clean energy, the park is located on land leased from farmers, utilising the drought-hit area & adding to farmers' income."
Located in Karnataka's Tumakuru district, the project has been developed by the Karnataka Solar Park Development Corporation Limited (KSPDCL), a joint venture between the Solar Energy Corporation of India (SECI) and the Karnataka Renewable Energy (KREDL).
Initially, the plan was to build a solar park of 2,000 MW capacity spanning over 13,000 acres. However, additional 50 MW capacity was added to the project.
The final 200 MW capacity was recently generated by SB Energy (SoftBank), thus making it the world's largest solar park.